Finding Quality Footwear That is Both Fashionable and Comfortable is Easy at The Shoe Tree in Moncton
Get Expert Advice on Footwear
Here at The Shoe Tree in Moncton, we believe your comfort matters. You shouldn't have to live with pain because your shoes don't fit properly. Our highly trained and knowledgeable staff will help guide your choice. When we measure your foot, we consider things like length, width, arch-length, and the intended use of the shoe to ensure an accurate fit that supports your chosen lifestyle.
Fashionable and Comfortable Shoes do Exist!
At the Shoe Tree, we believe quality shoes can be comfortable, supportive and still look great. We carry a large inventory of quality comfortable shoes from a wide variety of popular, fashionable brands that support your lifestyle. Many of our brands come in a wide variety of sizes and widths to ensure an accurate fit. Our knowledgeable and friendly staff has a high level of product expertise and training to provide the right fit and proper product selection for your needs. Come see the difference a well-chosen and well-fitted shoe can make.
Quality Footwear for Men and Women of All Ages
Our expertise in fitting shoes and our strong reputation for integrity and service excellence has resulted in a strong referral business from a variety of healthcare professionals including family physicians, podiatrists, pedorthists, registered nurses, and physiotherapists. Come visit our store and see why so many of our loyal customers and partners in the healthcare industry keep coming back for expert advice and top quality service.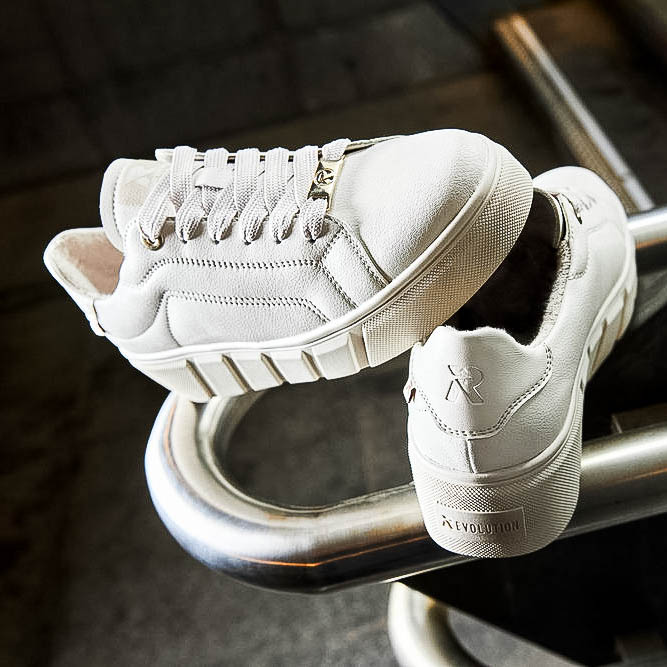 Quality Comfortable Footwear
We carry the most trusted brands.
See Our Newest Arrivals
Take advantage of our stylish new arrivals when buying your next pair of shoes.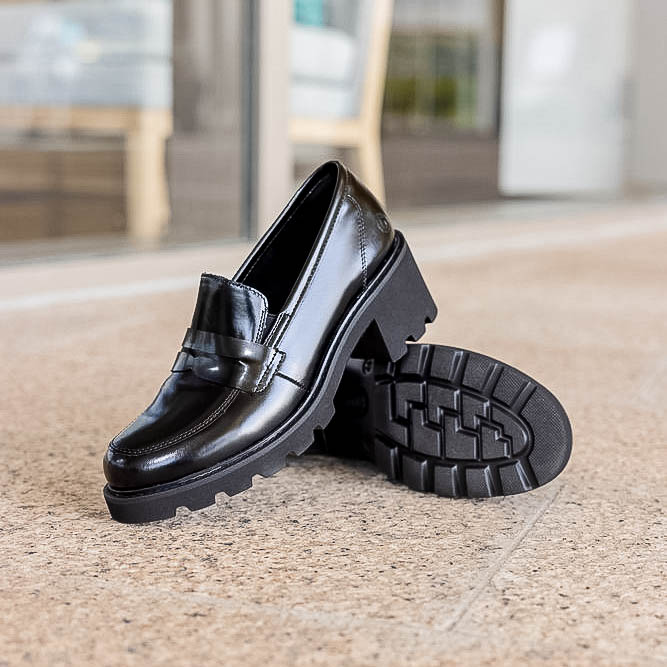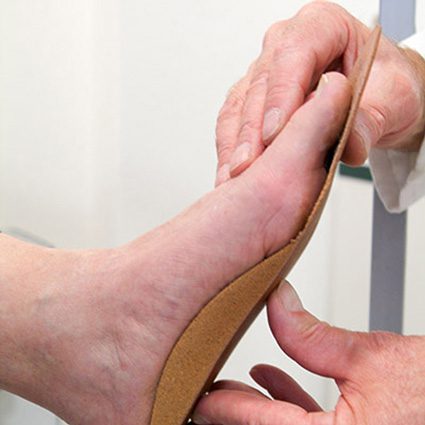 Expert Advice on Shoe Fitting & Orthotics
Rely on the expertise of our staff to select the perfect pair of shoes.